New York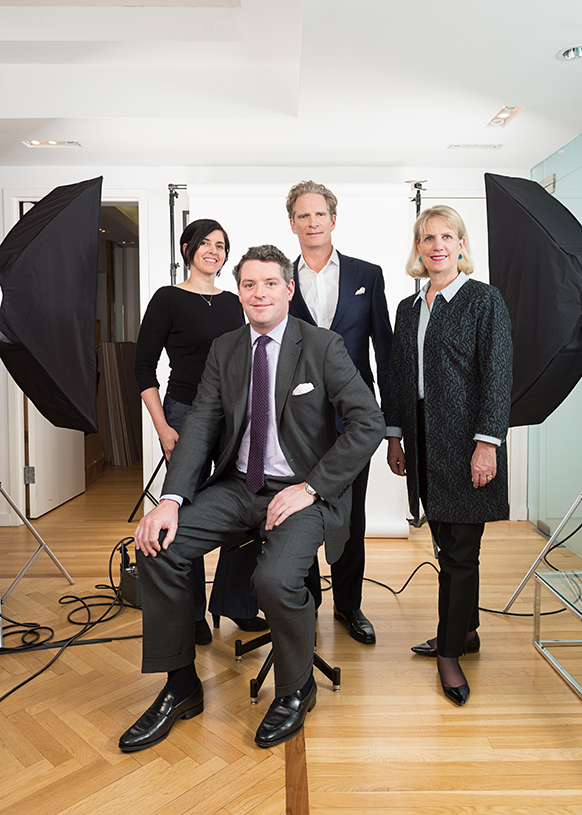 Tower 56
126 East 56th Street, 24th Floor
New York , NY 10022
212 542 5755
David Sleeman
Courtney Booth Christensen
Welcome to Winston Art Group New York! Winston Art Group's New York office is the corporate headquarters, where world-renowned auction houses, galleries, private collections, and museums converge. New York is home to an incredibly diverse array of art collections spanning all collecting categories of fine art, decorative art, jewelry and collectibles.
New York City, New York State, New Jersey and Connecticut are covered by our New York office. Our New York-based specialists are also pleased to travel up and down the East Coast and around the country and the world as needed to serve clients. Our Appraisal Administration, Advisory Administration and Collection Management teams are based in New York, along with senior appraisal and advisory specialists for all types of fine art, decorative art, jewelry and collectibles.
We are providing remote appraisals and beginning in June 2020 we will be performing onsite visits on a case-by-case basis. Please reach out to the staff that appear on this page for more information or to make an appointment for an onsite visit.