WINSTON ART GROUP is the leading independent art appraisal and advisory firm.
Independent of any auction house or dealer, Winston Art Group specializes in confidential and objective appraisal services and advice on the acquisition or disposal of all fine and decorative art, jewelry, and collectibles.
How to Protect the Value of your Collection
Learn how to properly care for and protect your collection with the help of our Collection Management team.
Learn More
Recent Projects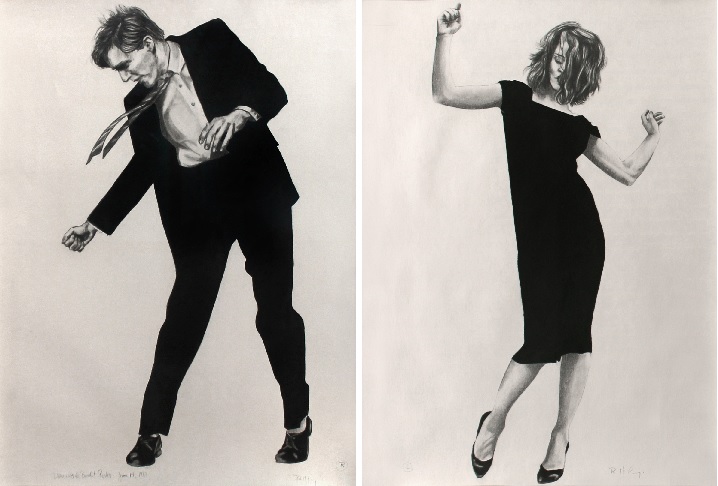 Robert Longo (American, b. 1953), "Drawings for Benefit Poster", 1981
View all Recent Projects