NEWS & EVENTS
February 2, 2018
Susan Hunter in Palm Beach for Armory Appraisal Day, February 17th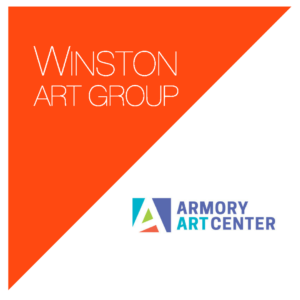 Palm Beach – The Armory Art Center will be hosting an appraisal day with renowned appraisers on Saturday, February 17, 2018. Susan Hunter, Director, Appraisals, will be administrating on-site appraisals.
Anyone who is interested in having artwork they own appraised can come by the Armory Art Center at Montgomery Hall from 10:00 am to 3:00 pm. The price of having one piece of art appraised is $25 and for two pieces of art the cost is $40. Participants are allowed to bring up to two pieces of art per person.
For more information contact Winston Art Group, events@winstonartgroup.com.